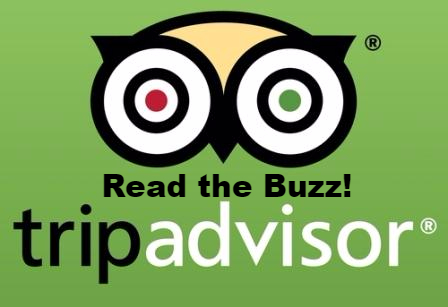 RENTALS
Located in beautiful Niagara-on-the-Lake, Ontario,
eSkoot Niagara Rentals features only high quality
eScooters that are:
Lithium Powered (Long Range!)
Quiet
Environmentally Friendly
Easy to operate (if you can ride a conventional
bicycle you can ride an eScooter)
Top speed of 32 km/h (20 mph)
Driver's Licence or Insurance are NOT required.
All of which makes renting and owning trouble free!
eSkoot Niagara is open for rentals from April 1st until Oct 31st weather permitting. (on site parking)
Should you require information or assistance, we are available by phone all year 'round.
289-271-0663
SALES
eSkoot Niagara is an authorized Dealer for high quality eScooters, Electric Bicycles, and Mobility Scootersfrom Emmo Inc and Daymak.
We are able to deliver your purchase anywhere in the Niagara Peninsula and can offer financing with approval within minutes of your application.
Call or email for details!
info@eskoot.com
289-271-0663
Thanks to Niagara Falls Tourism for this fun video!
Need accommodation in Niagara-on-the-Lake that comes with great deals on eScooter rentals?
Check out eSkoot Suites
Now offering rentals of MOBILITY SCOOTERS........more info.