Celebrating Canada's History!
Parks Canada is working together with eSkoot Niagara to
provide a fun and informative historical tour of some of the exciting sites that are integral to the history of Niagara-on-the-Lake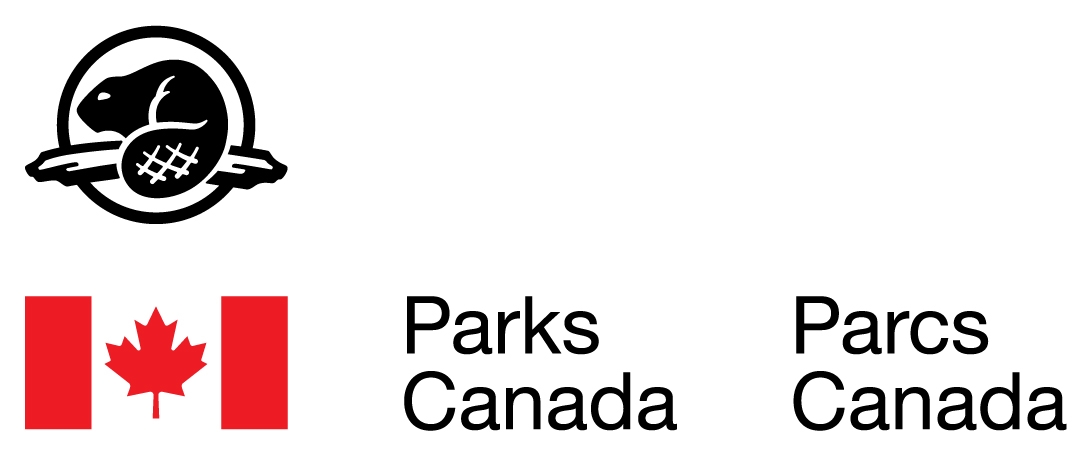 You will be escorted on your eScooter during

the first leg of this morning tour

by a Parks Canada Heritage Presenter.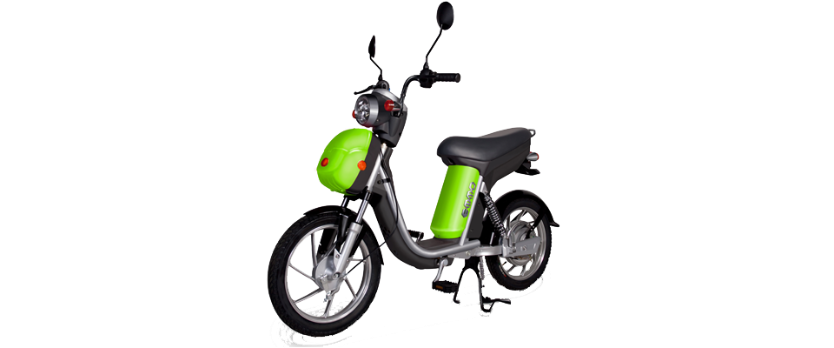 The $39 price for this historical Old Town tour (9 am to noon) could include stops at Fort Mississauga, Butler's Barracks, the Niagara Common, and Navy Hall... ending up at Historic Fort George (admission included) in time to see the morning opening ceremonies.

Then tour through the 19th century military architecture including the Blockhouses, Officers' Quarters, Artificiers shop and Guard House. Make sure to visit the powder magazine, which is the only building to have survived the Battle of Fort George and is the oldest military building in Ontario today!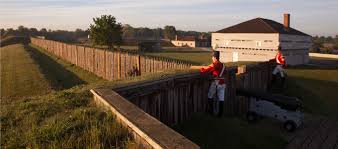 You'll still have time to tour the Town at your leisure

before returning to eSkoot Niagara at noon.
Aug and Sept- Wednesdays only
Space is limited. Reservations required
This tour can be added to any rental beginning at 9 a.m. at no extra cost. (on tour days)